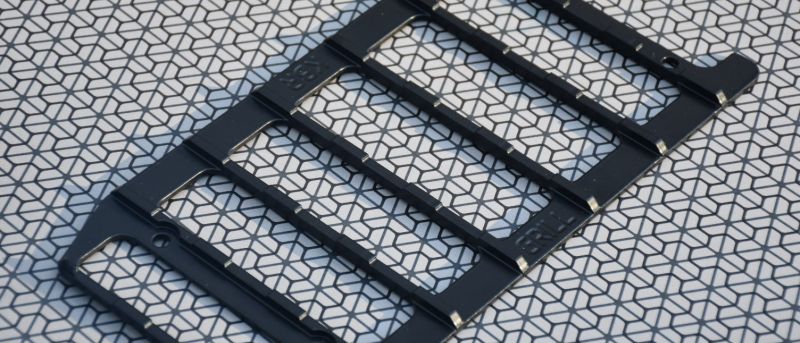 KBR GRILL - mushing and countryside tracks with no worries
Mud, leaves, that's nothing for Kickbike footboards. Therefore, it fits sometimes too much.

We take the holes in the footboard and prepare this part. KBR GRILL you can mount in a while with 4 enclosed screws and no problems with sliding on the footboard in a moment.

You can spend your time with Kickbike with mushing, mud tracks - if the shoes allow it or downhills, where you firmly holding leg appreciate too.

Price is 65€.